Meath - Event Notice
Thursday January 01 1970
Meath Easter Ceremonys 2009

meath | miscellaneous | event notice

Saturday February 14, 2009 16:00

by Peter Fitzsimons - Republican Sinn Féin

peterfitzsimons2009 at hotmail dot com
Sinn féin Poblachatch Contae na Mhí will be holding the following Easter ceremonys this Year.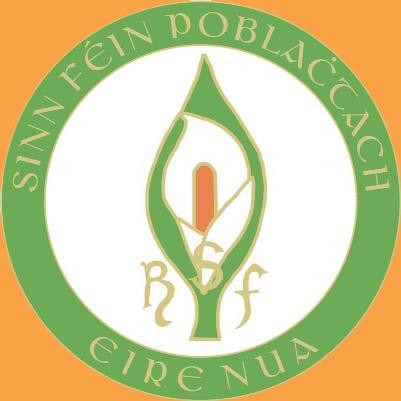 The following ceremonys will take place around Meath this April.

Thomas Allen Commemoration
Longwood Village,Co.Meath

4th of April@2pm

Assemble:Main street Longwood.

Seamus Fox Wreath Laying Ceremony
Drumree Village,Co.Meath

Easter Sunday 12th of April@2pm

Assemble:Cemetary Gates

George McDermott Wreath Laying Ceremony
Ardbraccan,Navan,Co.Meath

Easter Monday 13th of April@2pm

The NIall Fagan/Thomas Allen Cumann invite all the people of Co.Meath to attend these ceremonys,and look forward to seeing you there.