Lismullin in the Gabhra Valley

national | miscellaneous | news report

Thursday April 05, 2007 13:55

by Muireann Ni Bhrolchain - Campaign to Save Tara
The site of the last battle of the Fianna
This contains a series of photographs taken over the weekend 30 March - 2nd April of the area of Lismullin, the Gabhra Valley. This is how the most important area in Ireland is treated with the permission of Meath County Council and the National Roads Authority.
The Campaign to Save Tara is very disappointed that the An Taisce case, taken on transport grounds, failed yesterday in the High Court. It show how the judiciary in this country has become increasingly politicised. The political route is now the only option left for Tara and this will be mounted by the Campaign.
Funds are necessary for such an exercise and the banking details are found on the website but they are given here as well.
Target is €10,000
To date the campaign has been funded primarily by the campaigners themselves. If you wish to make a donation to the campaign our Bank Account details are as follows:

For Donations from within Ireland:
Bank: Bank of Ireland
Account Name: Campaign to Save Tara
Account No: 42869724
Sort Code: 90 34 37

For Donations from outside Ireland:
Campaign to Save Tara Current Account
BIC BOFIIE2D
IBAN IE12 BOFI 903437 42869724

You can also send funds to:
Campaign to Save Tara,
PO Box 30,
Navan,
Co. Meath,
Ireland.

or to:
Dr. Muireann Ní Bhrolcháin,
School of Celtic Studies,
National University of Ireland,
Maynooth,
Co. Kildare,
Ireland.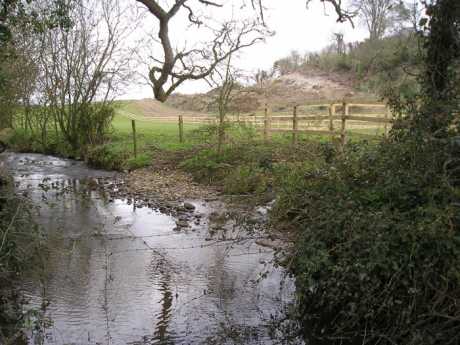 Rath Lugh, road track and the Gabhra River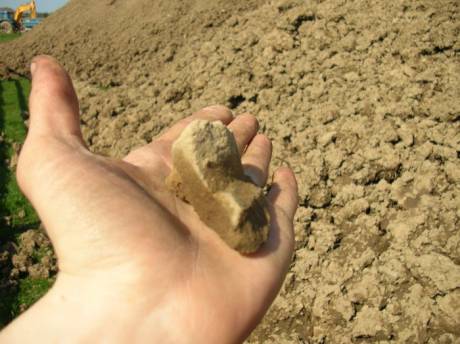 pottery from spoil heap Lismullin