Attention: Extension of the emergency powers are on the cards again.

national | rights, freedoms and repression | news report

Wednesday September 15, 2021 00:31

by On behalf of Tracey O'Mahony
TD Campaign: Extension of Vaccine Passport and COVID-19 Emergency Powers Legislation
Urgent - Please Lobby your TDs to stop extension of the draconian Covid emergency dictatorial powers

Part 2 of the Health (Amendment) (No. 2) Act, 2021 (which facilitated the introduction of domestic vaccine passports for indoor dining and will soon likely facilitate an extension of the premises that may ask for vaccine passports as a requirement of admission) will expire unless extended by both House of the Oireachtas prior to 9 October 2021.

The Health and Criminal Justice (Covid-19) Amendment Act, 2021 (which facilitates the closure of business and churches and can make it illegal for a person to leave their private dwelling without a reasonable excuse) will expire unless extended by both Houses of the Oireachtas prior to 9 November 2021.

The purpose of this video is to ask you to write to all TD's to ask them to VOTE NO to the extension of both pieces of legislation.

Link to TD Letter: https://drive.google.com/drive/folders/1KUPHS0unoAkMhBMOYZZi_HXFmRG5yidv?usp=sharing

PLEASE WATCH VIDEO IN FULL AND FOLLOW INSTRUCTIONS:
https://www.youtube.com/watch?v=4kAH5GfxynE

The Video is also uploaded here so it makes it easier to download and share

Pleas share this story and encourage others to lobby their TDs. It really does work as last time we got reasonably close.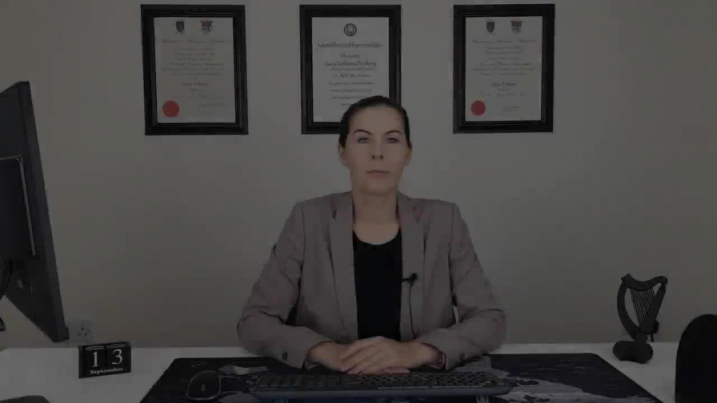 Click to Play
TD Campaign: Extension of Vaccine Passport and COVID-19 Emergency Powers Legislation
Download:
TD Campaign: Extension of Vaccine Passport and COVID-19 Emergency Powers Legislation
5.41 Mb

Spreadsheet of TD email contact details
0.02 Mb

Template Letter to send to TDs to lobby against extension of the Covid Emergency Powers
0.46 Mb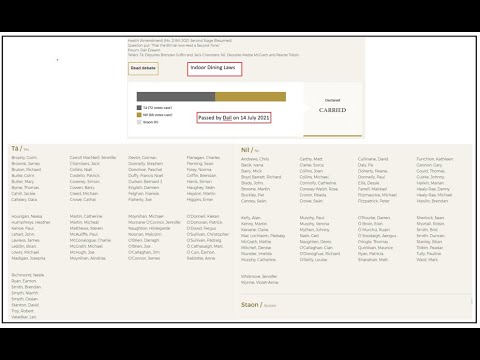 Caption: TD Campaign: Extension of Vaccine Passport and COVID-19 Emergency Powers Legislation