Finally Irish Doctors are Starting to Speak out about the Dangerous Vaccines

national | public consultation / irish social forum | news report

Saturday September 04, 2021 00:47

by 1 of Indy
At long last if not very very late in the day Irish doctors are finally beginning to speak out in greater numbers. Unfortunately according to the governments own figures at least 85% of all adults in Ireland have been jabbed so since the long term effects are unknown, there is potentially huge damage, harm and misery stored up in the population that could have been prevented.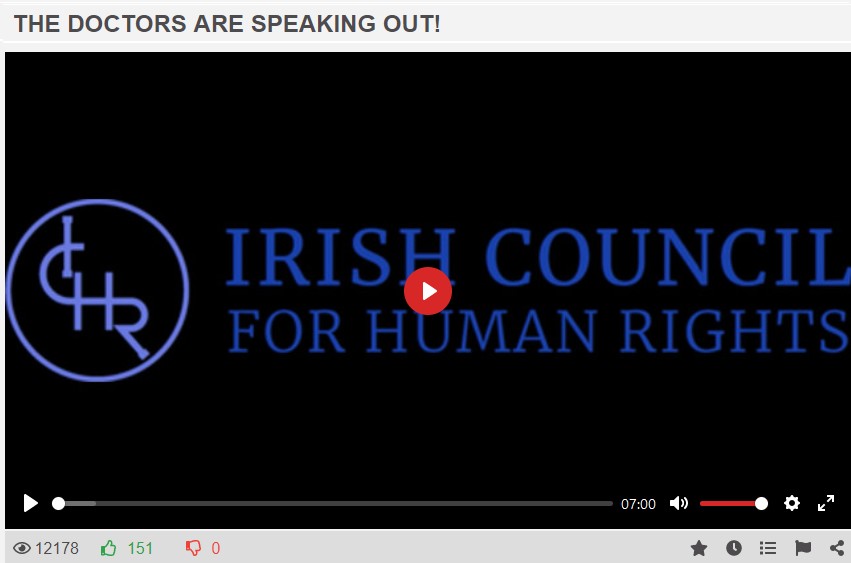 In collaboration with The Irish Council for Human Rights, we produced a video with prominent Irish doctors expressing legitimate concerns about injecting children with CV19 vaccines. As a result, our Youtube account has now been teminated!
The most prominent and respected doctors in Ireland speak out about the dangers of injecting children with the Covid 19 vaccine.
Prod: Tracey O'Mahony and RylandMedia.
https://www.bitchute.com/video/femLN8is07DR/
The video is also available on
https://odysee.com/@MrSkypelessons:9/covid-19-vaccination-in-children-irish:e
See the other videos from doctors elsewhere
Nurses are also reporting vaccine injuries too:
Was speaking to a nurse who works in the Mater hospital yesterday. She has worked the same two wards for the past 14 years and says she hasn't ever seen the number of people presenting with respiratory problems and complications than in the past two months. They are all double vaccinated. But the docs are refusing to link it to the vaccine or covid, but the nurses know, they say it's hard to avoid the link now. Meanwhile she says not a single unvaccinated person has ever presented at the hospital with covid (which makes sense as anyone who isn't vaccinated at this stage doesn't believe in it). But she says unvaxxed people who come in with broken legs etc are tested, told they have the virus, and then put on the covid wards, even though they don't believe they have it and aren't even sick. But it means Holohan can go out that night and say the majority with covid in hospitals are unvaxxed!!!!
Message from Dr Mike Yeadon former Pfizier chief scientist
The leading advisor in Israel on vaccination states clearly that the risks of hospitalisation in children if infected by SARS-CoV-2 is at least an order of magnitude LOWER than their risks if infected by influenza.

For everyone younger than around 60y, the threat to their health & life from covid19 is LOWER than that from influenza.

The younger you are, the wider this gap becomes. We've known this formally since summer 2020. Anecdotally it was clear to medical professionals earlier than that.

Remember, the median age at death "with covid19" in U.K. was slightly OLDER than age at death for all other causes.

That alone rang serious alarm bells. It's not mathematically possible for a "lethal pandemic stalking the country" NOT to lower the median age at death, unless it's almost exclusively at illness that brings forward the deaths of those who are older than the actuarial mean age at death.

This HAS NOT CHANGED.

Yet TV, newspapers, radio & social media are attempting, with considerable success it has to be said, to persuade people to accept that their children are somehow a target of this virus & also are vectors of contagion.

I watch in shocked bemusement at this drama, this psychological operation of which Edward Bernays himself would have been proud.

Are we really so stupid that we're going to let our children be injected with these dangerous agents?

Dr Mike Yeadon
Here are some Telegram channels tracking Vaccine injuries
https://t.me/cvinjuriesanddeaths
-Your Jab Won't Save You -Covid Injuries and Deaths Telegram
https://t.me/mrn_death
-mRNA Death Toll Telegram
https://t.me/covidvaccineinjuries
-Covid Vaccine Injuries Telegram
https://t.me/COVID19VACCINEVictims
-Covid-19 Vaccine Victims and Families Telegram
2021-09-02 08:30 hrs
FINE GAEL's SIMON HARRIS PLANS TO GET "POPUP VAX HUBS" INSIDE COLLEGES FROM SEPT 6th 2021 TO INJECT YOUTH WITH COVID DEATH JABS
FG AND FF PUSHERS FED BIG PHARMA ORGANISED CRIME WITH SWEAT SHOP LABOUR, GRANTS AND TAX BREAKS FOR DECADES - NOW THEY ARE INJECTING THE CHILDREN
https://www.oireachtas.ie/en/debates/debate/joint_committee_on_jobs_enterprise_and_innovation/2015-11-03/2/
TOXIC PHARMA CONTROLLERS
https://www.nytimes.com/2021/09/01/health/purdue-sacklers-opioids-settlement.amp.html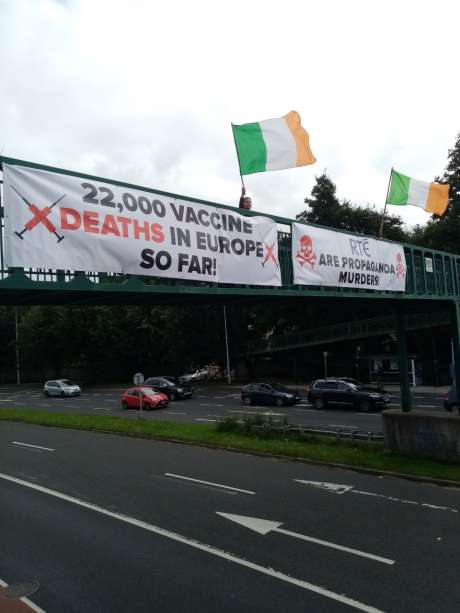 Banner for the 22k vax deaths in Europe so far outside Limerick vaccination center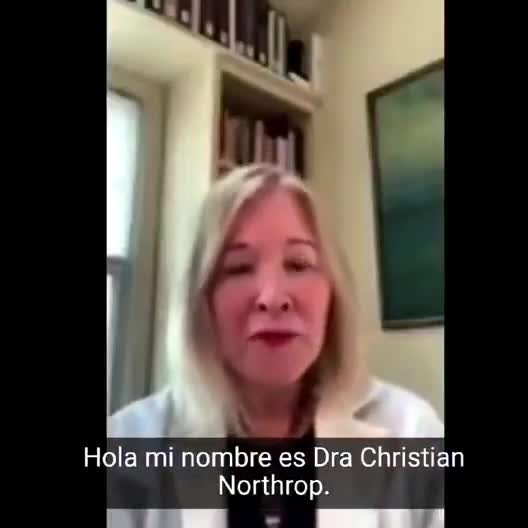 Click to Play or
download
4.84 Mb
New York Doctor speaks out too with the same concerns
Download:
New York Doctor speaks out too with the same concerns
4.84 Mb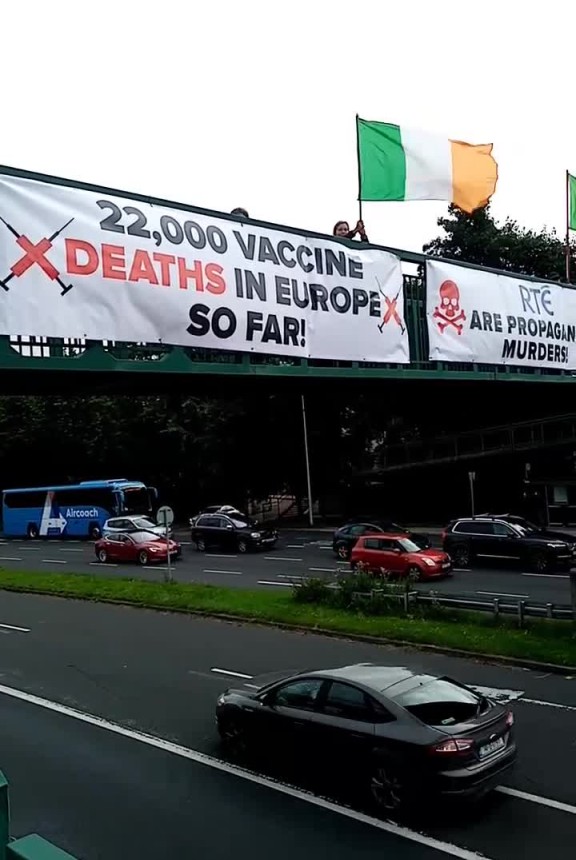 Click to Play or
download
5.8 Mb
Download:
VID_Vaccine_death_banner_notice_outside_RTE_in_Dub_4.mp4
5.8 Mb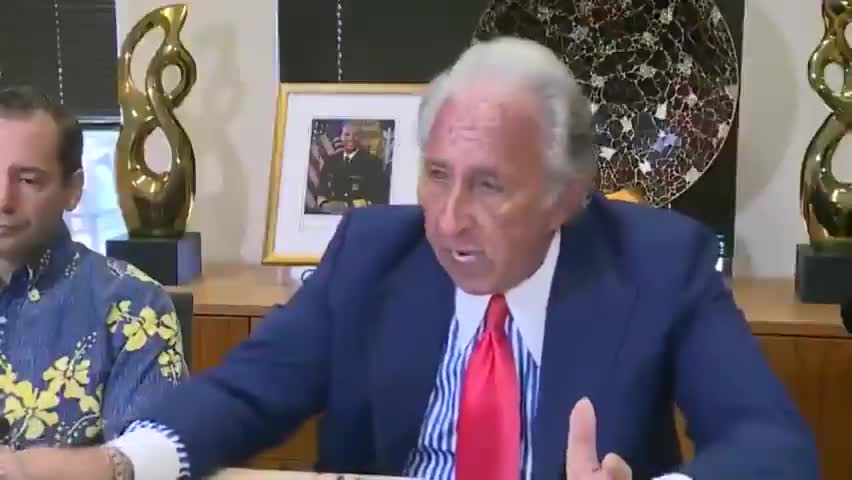 Click to Play or
download
5.29 Mb
US Press Release filing legal case. 45k vax deaths. Can prove these deaths within 48 hrs of getting vax
Download:
US Press Release filing legal case. 45k vax deaths. Can prove these deaths within 48 hrs of getting vax
5.29 Mb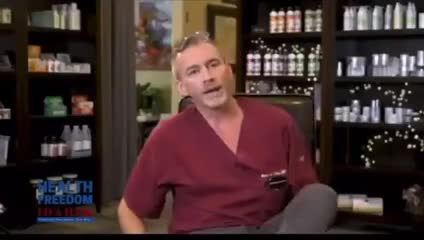 Click to Play or
download
3.19 Mb
Dr. Ryan Cole describes what he is seeing in people after they have received the jab. Decreases in important T cells (e.g. CD8+ T Killer cells that keep viruses in check) In other words, vaccinated people's immune system is rendered incapable of doing it'
Download:
Dr. Ryan Cole describes what he is seeing in people after they have received the jab. Decreases in important T cells (e.g. CD8+ T Killer cells that keep viruses in check) In other words, vaccinated people's immune system is rendered incapable of doing it'
3.19 Mb