Dublin - Event Notice
Saturday May 01 2021
14:00 hrs
Rally for Health Truth - Dublin - Customs House - Sat May 1st @ 2pm

dublin | rights, freedoms and repression | event notice

Tuesday April 27, 2021 22:05

by 1 of indy
No to lockdowns & No to vaccine passport
The time has come. Last year it was a conspiracy theory. Now a vaccine passport society is upon us. New Zealand has already crossed the line to enforcing it and has entered the land of tyranny.

The call is loud and clear. They want you to be vaccinated in order to travel and very soon it will be for attending outdoor events. It is no longer hidden. Next step will be for shops, pubs and restaurants. And all for a flu like disease for which there is a 99.99% survival rate. This is the blueprint for total control of your life. And it is time to put a stop to it.
No to Vaccine "Green" Passports - No to Lockdowns
Please assemble at the Customs House, Dublin 1 @ 2pm.
There are other rallies around the country at the same time
For details on Cork, see
http://www.indymedia.ie/article/107802
It is time to stand up for your inalienable rights because this is now the defining moment.
For more about vaccine passports see: Stop the Vaccine Passport NOW! at
http://www.indymedia.ie/article/107798
Pre-Rally discussion on
Irish Inquiry
twitter stream
https://twitter.com/i/broadcasts/1djGXqOENnkJZ
and
https://twitter.com/IrishInquiry/status/1387083122924302341
See also
https://www.facebook.com/YellowVestIreland
/
For background info on vaccines see
Healthy People Do Not Require Genetic Vaccination'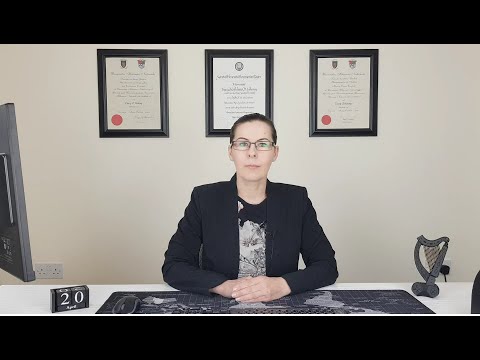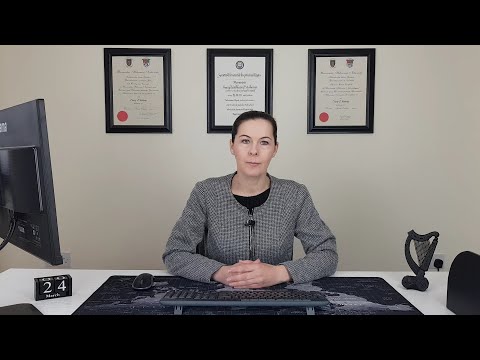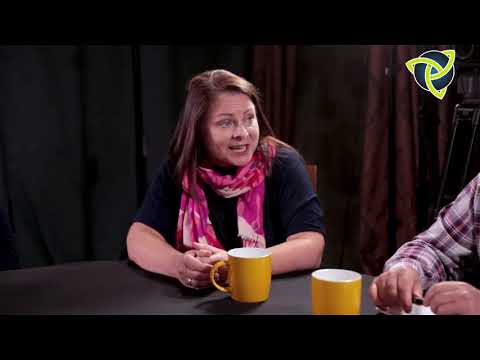 There may be problems with BitChute servers overloaded so you can find the extracted Audio here. Right click on link and select "Save As" to save for later listening
Audio: Voices_For_Truth_The_Experts_You_Can_Trust.mp3 Size: 15 Mb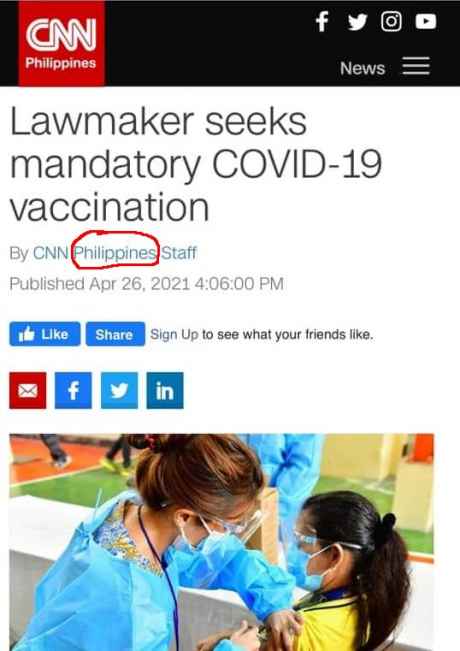 Rollout of vaccine passports has been in the plan all along. All the pieces of a global tyrannical police state going in at the same time everywhere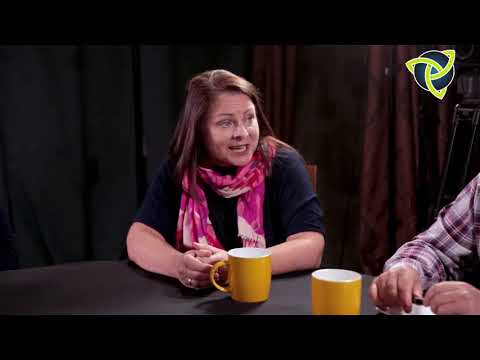 Caption: Voices for Truth - The Experts You Can Trust: -another excellent discussion by Irish Inquiry -NOW CENSORED FROM YOUTUBE