Stop the Vaccine Passport NOW!

national | rights, freedoms and repression | news report

Friday April 23, 2021 00:03

by tracey
Update on the Digital Green Certificate Regulation (Vaccine Passport) and the next vote to make the regulation law and also link to new template letter to lobby MEP's included in the description box to the video.
NOTE: Error at the end of the video where you are requested to lobby your TD's - this should be MEP's.
This video is a follow up to my video on the 24th of March 2021.
https://www.youtube.com/watch?v=8a0_xQsuxIs
Stop the Vaccine Passport NOW!
We have a small window of opportunity inside which to lobby MEP's to Vote NO to Vaccine Passports.
Please click this link to find a letter you can use to lobby your MEP and their contact details & email address..
https://drive.google.com/drive/folders/1lzjWe3Php5siUVIIm86FPVaD2dY3JL0D
And also attached here

mep_letter_digital_green_certificate_regulation_final_vote_27_and_28_april_2021.docx 0.04 Mb

mep_contacts.docx 0.01 Mb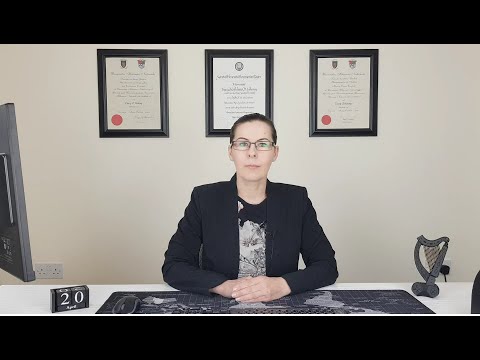 Caption: Digital Green Certificate Regulation Update: Vote to make regulation law takes place on 27/28 April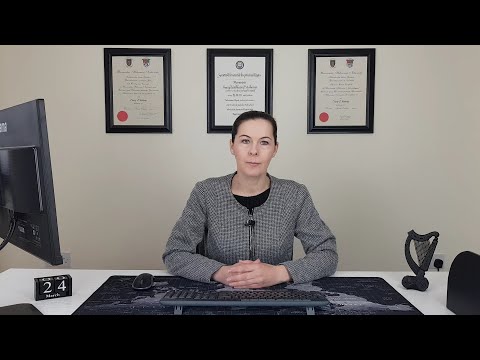 Caption: URGENT: Digital Green Certificate Regulation on 24th March by Tracey O