The Healthy Debate – Episode 12: School Closures

national | public consultation / irish social forum | opinion/analysis

Monday March 08, 2021 22:50

by Irish Inquiry
While most people in Ireland – fortunately – have no personal experience of COVID 19, virtually every family in the country is affected by the shut-down of schools. Children are missing out on their education and social life, while parents struggle to combine home schooling with working from the bedroom. If they have to go to work – like nurses, gardai, and shop assistants – they can't call on grandparents to help with baby sitting. In tonight's programme, we discuss the stark reality of the schools shut-down with a teacher and student from a northside Dublin school and with Chris Brett, a health benefit analyst who's campaigning for the re-opening of schools in England.
Watch and like on Youtube https://youtu.be/mdw7CdYlo8I
Watch and like on Facebook https://fb.watch/3pwZnBWSQc/
Watch and share on Twitter https://www.pscp.tv/w/1ZkKzennEnoxv


If you'd like to support us please consider a donation of any size. We really appreciate it.
Our aim is to be 100% financially independent and free from State/Corporate funding. In order to do this, we are asking for the support of our audience. In return, our promise is to provide live, uncensored, well researched informative discussions from knowledgeable and respected individuals.
Our Health. Our Society. Our Future
Facilitating conversations on the health of our society through freedom of speech and freedom of conscience. In a series of conversations with both experts and witnesses we are going to explore how the current Corona-measures came about and what impact they had and continue to have on the Irish population.
The healthy debate will empower people with the information they need to make the right choices.
The healthy debate will navigate through a sea of misinformation to a future based on what is best in us.
We need courage, we need the truth, we need The Healthy Debate.
A collaboration with Health Freedom Ireland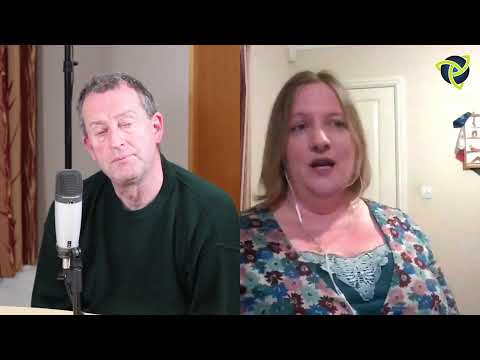 Caption: The Healthy Debate Ep.12 - The reality of school shut-downs