Independent Media Centre Ireland http://www.indymedia.ie
---
Michael Moore's film NEEDS to be watched NOW by all in the green movement

international | environment | opinion/analysis

Sunday July 12, 2020 16:47

by lefty
Michael Moore's important new film 'Planet of Humans' has given shape to suspicions that I and many others have had about the burgeoning green movement and what is driving it's sudden popularity across the spectrum, despite all the years "in the wilderness" when old school green activists were pariahs.
Of course It's the usual reason as we suspected: i.e. corporate PROFIT!
WATCH THIS MOVIE!!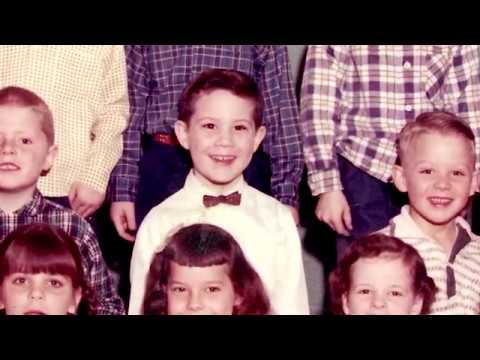 ---
http://www.indymedia.ie/article/107489


Indymedia Ireland is a media collective. We are independent volunteer citizen journalists producing and distributing the authentic voices of the people. Indymedia Ireland is an open news project where anyone can post their own news, comment, videos or photos about Ireland or related matters.