The Roscommon Anthology

roscommon | arts and media | press release

Thursday December 05, 2013 00:19

by Michael O'Dea - Roscommon Literary Heritage Group
A celebration of Roscommon's writers
The Roscommon Anthology is more than a celebration of Roscommon's literary heritage; it is a book of national importance. The anthology with accompanying literary map reminds us that even the greatest literature is local.
Perhaps the most surprising thing about The Roscommon Anthology is the treasure trove of writers it has unearthed in a county that does not spring to mind when one mentions literature.

But why did we not know? It is hardly the case that the list of names, both historical and current, are unknown; Douglas Hyde, John McGahern, John Waters, William Wilde, Oliver Goldsmith. It is that we never thought to locate them with any great conviction, much less celebrate the great literary tradition that they represent.

Would sites such as John McGahern's "Barracks", Turlough O'Carolan's grave, The Douglas Hyde Centre receive as little attention if they had somehow been part of the heritage of a British county? I doubt it. And Hanna Greally, who was one of the first to draw attention to the cruelty in Irish institutions; Bithia Croker, whose books were international best-sellers; Thomas Heazle Parke who saved Stanley's life while on the Emin Pasha Expedition in Africa.

It is surely time the country, much less each county, took note of its neglected wealth.

The Roscommon Anthology,edited by Michael and John O'Dea, with its unique literary map of Co. Roscommon is now available in good bookshops, and online at www.theroscommonanthology.com.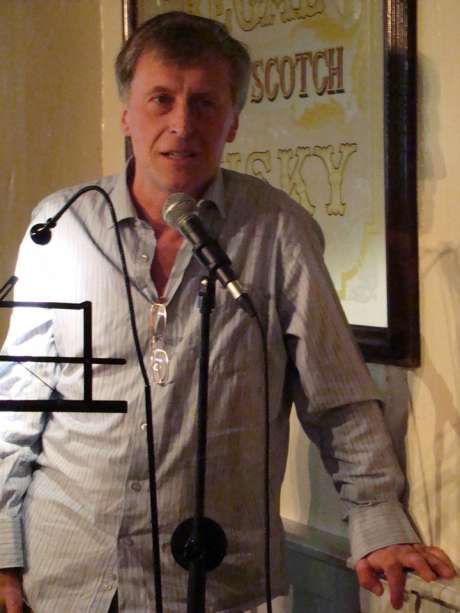 Michael O'Dea at Dublin launch